Who we are
Estated, founded in 2014, is a company dedicated to aggregating, digitalizing, and standardizing property data and presenting it to consumers through our API and various products.
---
Powered by a team of developers, data analysts, researchers, and support in Kelowna BC, Estated is dedicated to providing the most sophisticated and affordable property data solutions.
---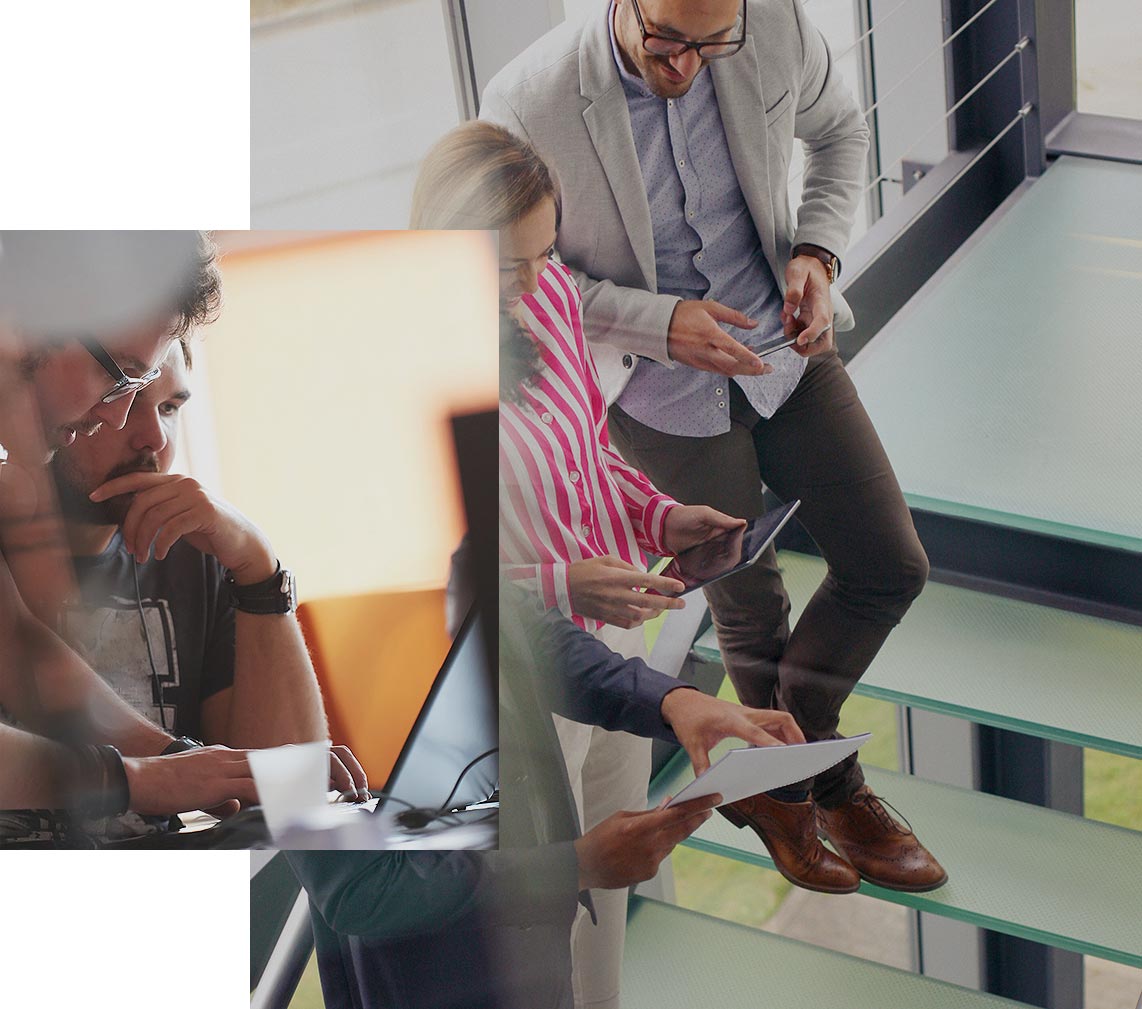 Business & Developers
Property Data API
Estated property data API provides an outgoing stream of property data, consumable by enterprise solutions across a wide variety of industries.
We have aggregated, standardized and digitalized millions of property records to create a platform that allows consumers to quickly and easily obtain property information that would otherwise be hard to get. By unlocking and unleashing this data, consumers have the ability to make smarter decisions about the biggest purchase of their life.