Investments in rental properties are also fairly accessible, meaning that there is considerably less resistance and fewer touchpoints in getting started. This makes it the perfect starting place for a lot of potential investors looking to wet their feet and start a portfolio.
Rentals are also known to be an option more welcoming to financing. The most glaring financial incentive is that you only need a fraction of the amount for the full property to get started, as you can pay a down payment which means you pay a percentage and get a bank or private investor to fund the outstanding amount. So, while you may have only put 15% down on a property investment, you are able to have full control of the property and utilize all of the increase in value including appreciation and cash-flow.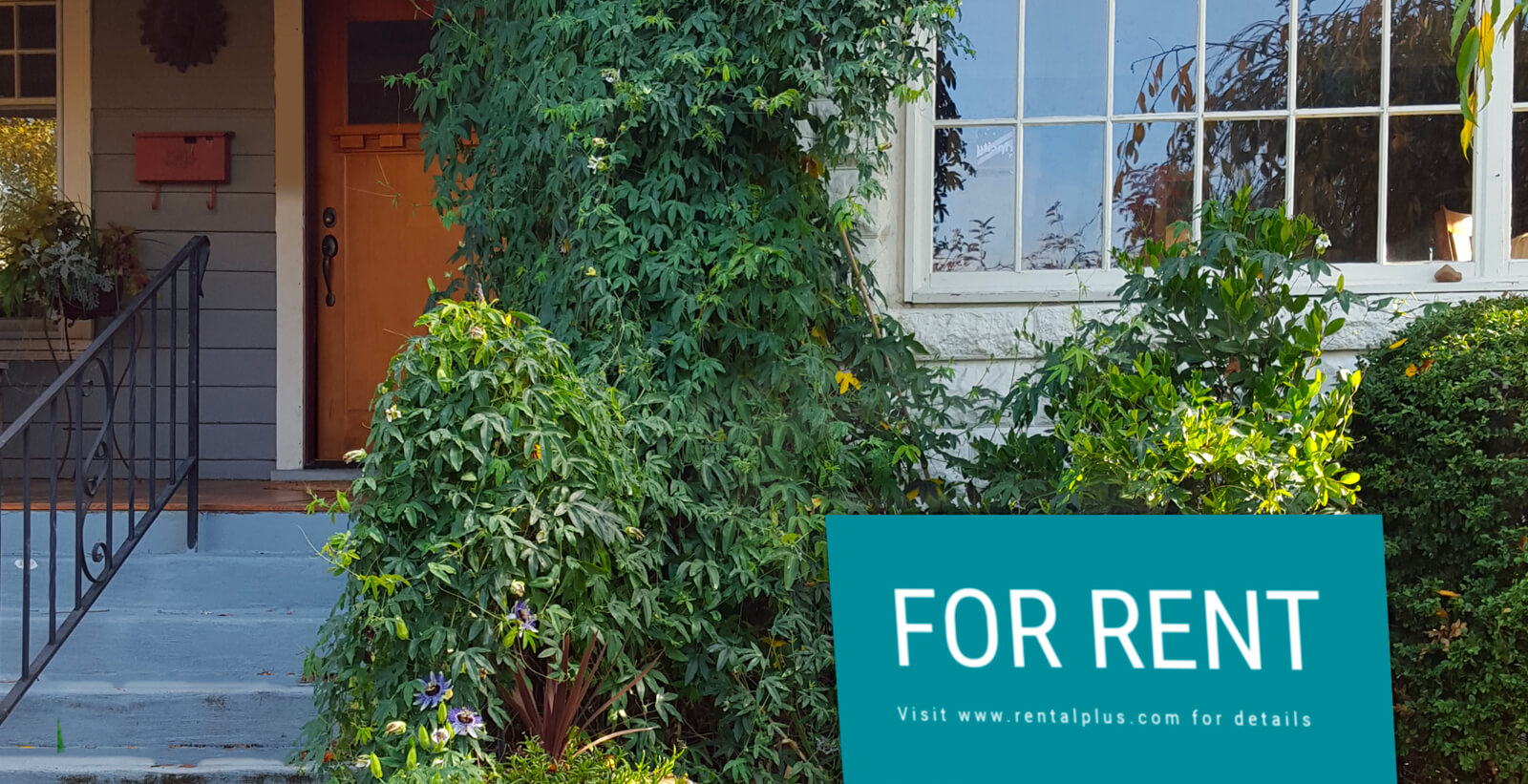 When considering a rental property investment, understand that there is a massive potential that you will make a monthly income that amounts to more than what is costs to own the property. This principle in itself is absent in other forms of investing--with stocks, you're left at the mercy of the performance of the companies and corporations you invest in, and in commercial real estate investments your cash-flow is contingent on businesses and franchises all doing their part to make money.
In a straight up-and-down rental property, the relationship is much more binary and there are less moving parts all around. This makes for rental properties to be a more accommodating experience for first time investors.
While there are many different ways to invest in rental properties, the differences are emboldened by the characteristics of the homes themselves. Single Family Homes, for example, remain as one of the most common rental properties as they are known for being easy to finance and easy to find tenants for. Small multifamily properties are conversely a bit more difficult to find and fill out, but you can benefit by receiving multiple different rent payments from different tenants altogether.
This effectively splits and diversifies your income and may be a more secure option for those worried about vacancy issues. When you have a vacant unit in a small multifamily rental, you still have income from the other units to help contribute to your expenses. A perk to consider when weighing the benefits of a multifamily property is that they also get conventional loans from banks, akin to a normal mortgage you would get on a single family rental.
The best strategy to employ when investing in a rental is to be as knowledgeable and diligent as possible. Making it a habit to carefully screen your tenants and keep an eye on your property at all times is vital to saving time and money on your property. Don't be afraid to lay down the law if your tenant is in violation of a stipulation in anything they've signed, and reference your tenant agreement and don't as much as possible. When in doubt, put as many details as possible in the agreement for the sake of saving as opposed to leaving out information for the sake of making a more readable document. And finally: save, save save. Put money aside for both the repairs you know about, and for the ones you don't.